Live Transcoding
With live transcoding, we ensure that the end-users with all bandwidths get a great quality streaming experience.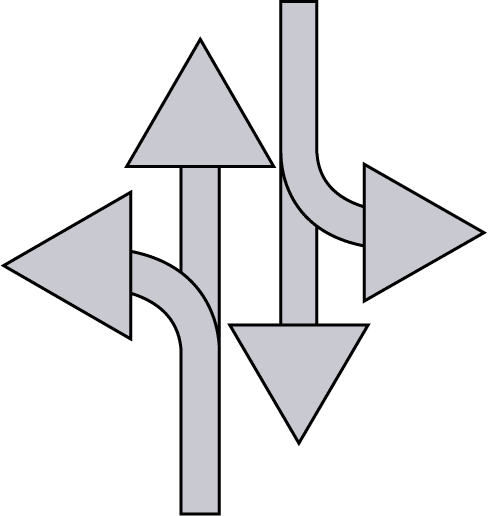 Traffic Director

Our traffic director ensures that the users get directed to the idle nodes for high performance and no downtime.
Cloud Storage
We provide you with cloud storage for easy data access and uninterrupted streaming.

DVR
DVR enables you to stream live content uninterrupted. Users can stream live content easily from anywhere uninterrupted.
VOD

With SetupOTT video-on-demand services you get a great user experience, that enables video on demand services on your platform.
VOD Transcoding
With VOD transcoding we ensure that the end-users have easy and lag-free access to content at all bitrates, and on different devices.